Valuations for transfer pricing, damages, intellectual property,
international trade and other practice areas.
Utilizing academic, research, and consulting experience, our economists write reports for testimony and other venues. International law firms, multinational corporations, trade associations, and governments engage Precision Economics in the areas of transfer pricing, intellectual property, commercial damages, public policy, international trade, and valuation.
Representative Clients
– Corporations –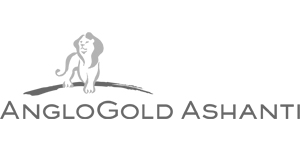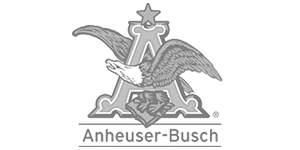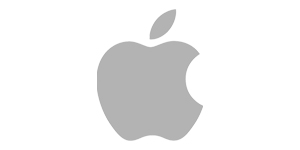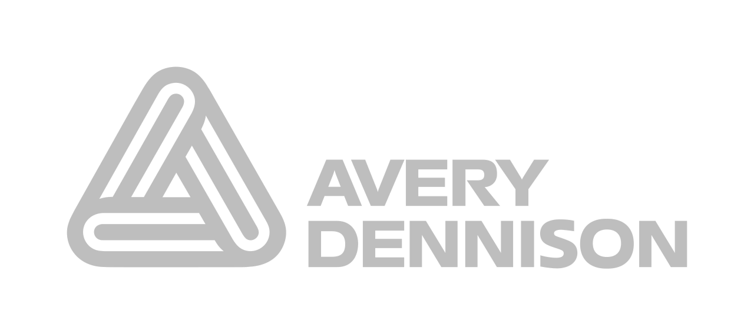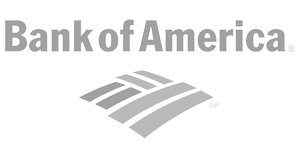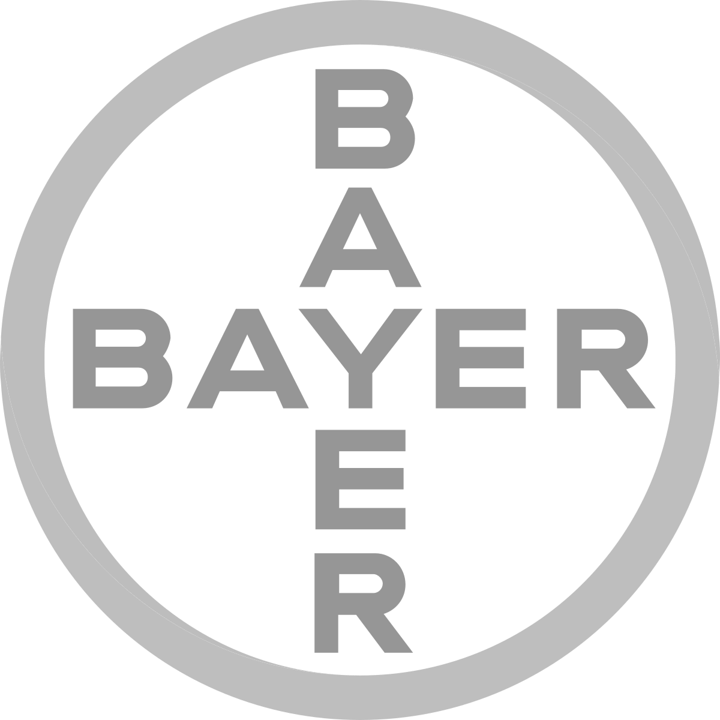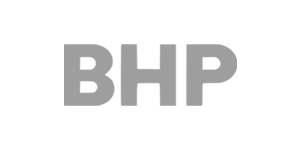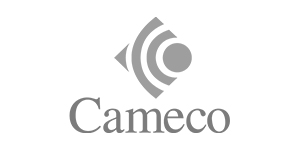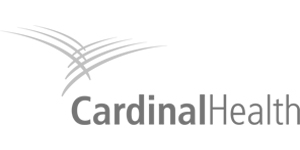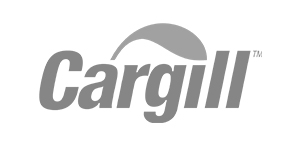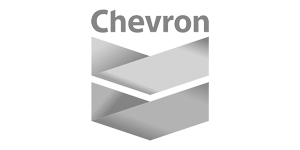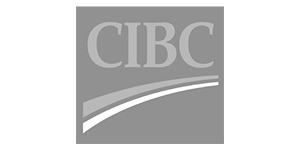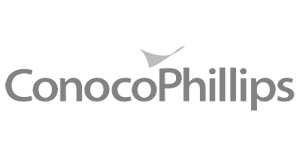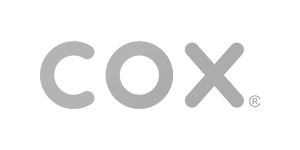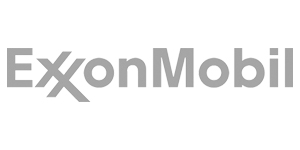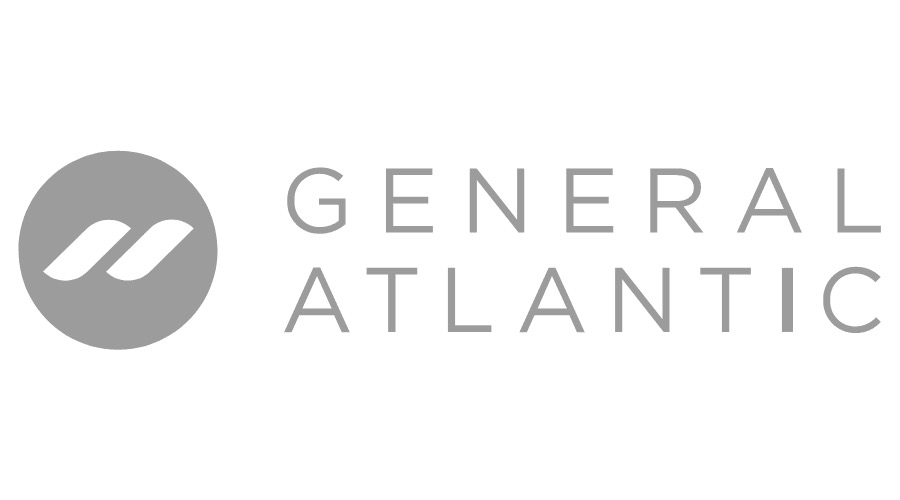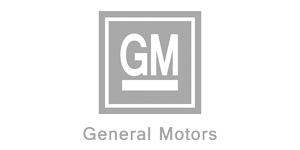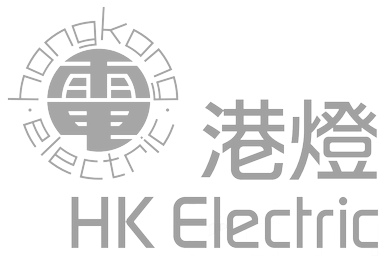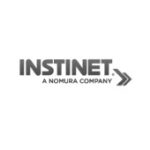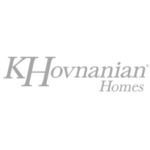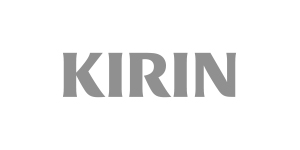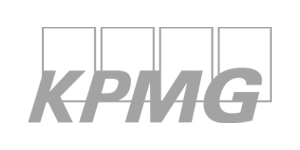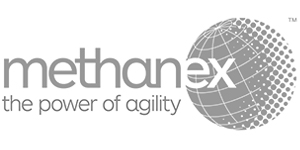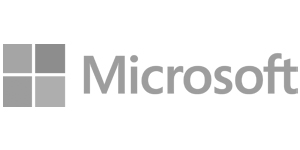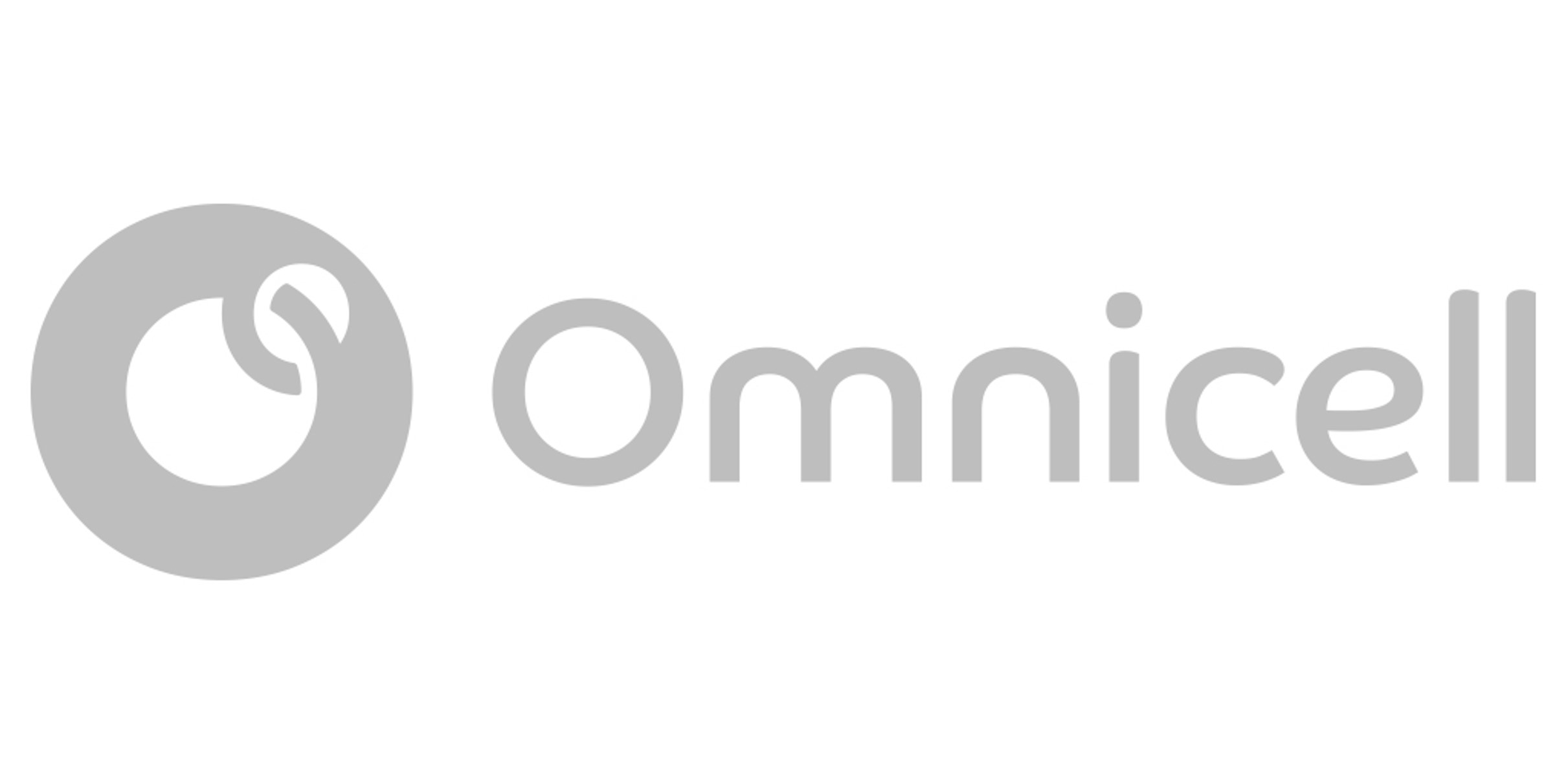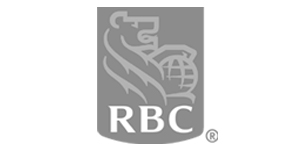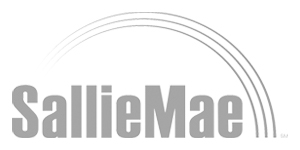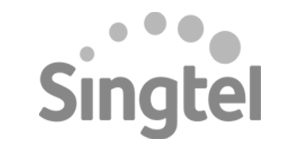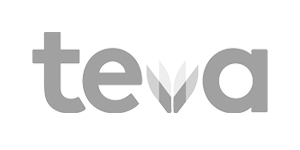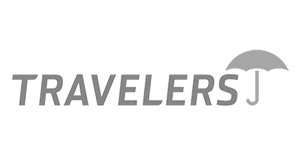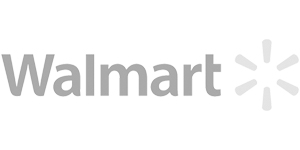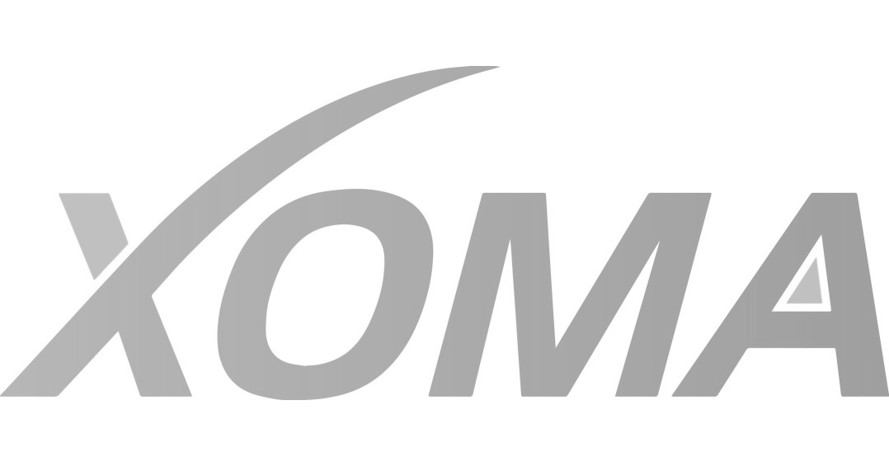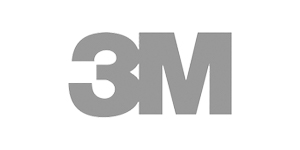 Representative Clients
– Corporations –