Precision Economics celebrates the completion of its first 20 years in business.
On September 7, 2021, Dr. Brian Becker submitted an expert report involving class action damages for retirement fund investments to the U.S. District Court for the Southern District of New York.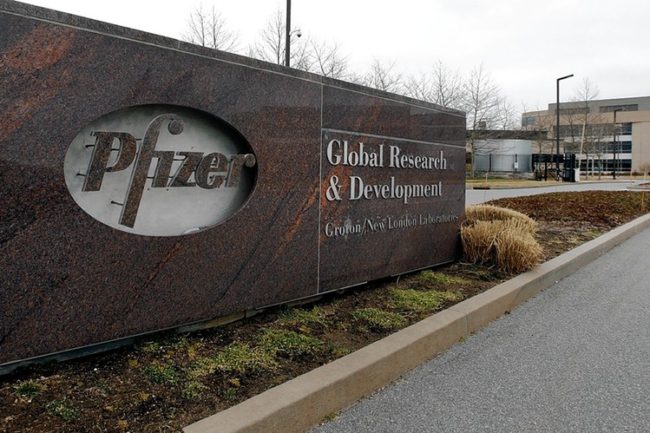 Pfizer/Takeda accept $2.15 billion to settle Protonix case.